China Top Indoor Skyrider Slide manufacturer for Amusement Park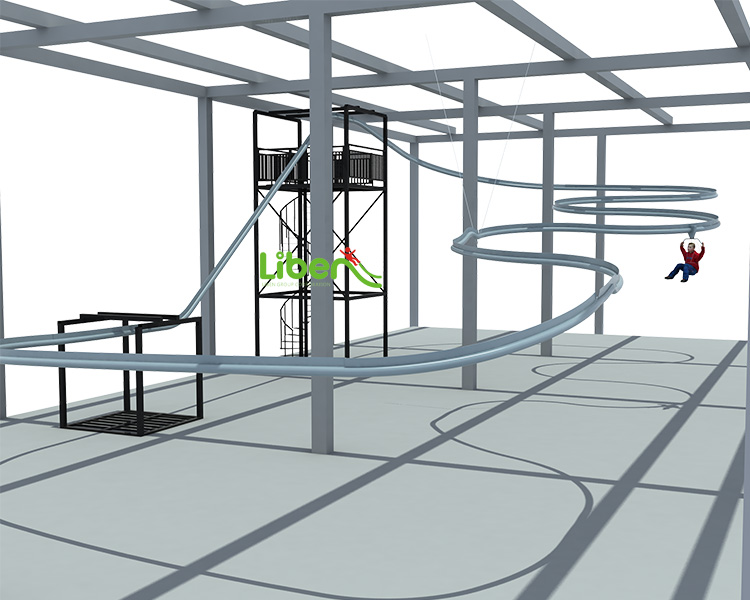 The skyrider is an aerial ride, which combines the thrill of free falling and hang gliding into one ride, giving you
a new adrenaline experience in a safe environment. The ride can be customized designed to meet all of the needs
of your venue, with speed options of up to 50 km/h. The skyrider can be added to a variety of indoor and
outdoor locations. It can even be incorporated into ski resorts, where lifts can be used as a retraction system
for the trolley.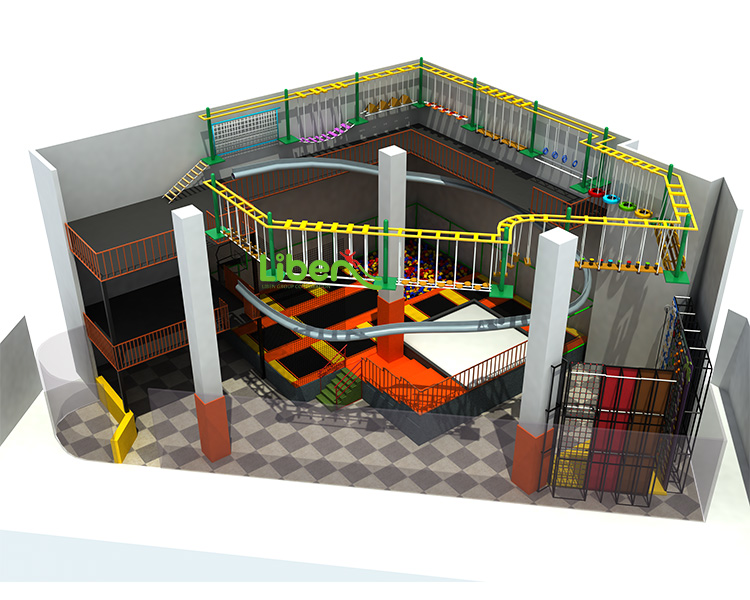 Contact Us now!

We're proud to built up volcano slide for indoor trampoline parks in worldwide, "make people healthier and happier", it's our mission and we will never stop.
With 300+ trampoline parks experiences, we have good confidence to build next 300 parks, contact us and make a successful business.
Share
Welcome to our website! Please feel free to send us your questions by asking us, we will contact you and provide you with the services as soon as possible. Please write in English.