Indoor big Tunnel Slides with Ball pools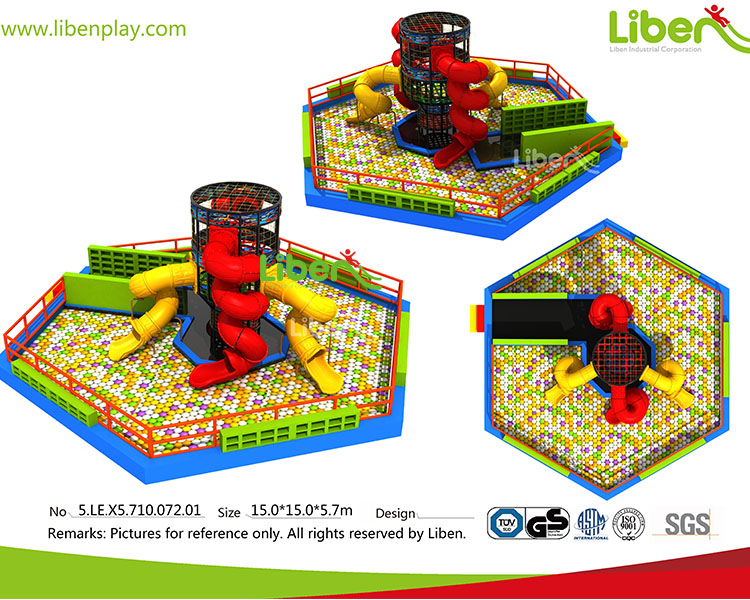 If you find a location with height more than 6m high and want to rent it for business, but you dont know
what to do?
Well, there is a good opportunity here for you.
Try this kind of tunnel slides with ball pools, it is very suit for the middle of shopping mall.
the population flow is very large everyday and why not attract them especially the children coming to have fun
at the same time, those parents are tired with their children when shopping and also want to find somewhere
to let their kids playing while they also want to have a rest there.
So you make money and they play very happily.
It is really a win win business, why not??
Let us see the real project picture in Qatar from our client, the business is very hot everyday.
So buy it now, only 20,000USD!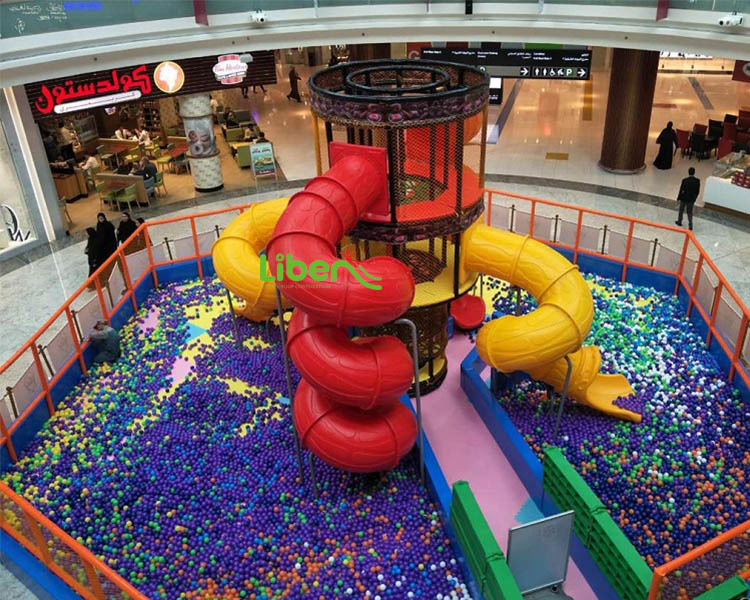 Share
Welcome to our website! Please feel free to send us your questions by asking us, we will contact you and provide you with the services as soon as possible. Please write in English.