Liben Attended IAAPA show Successfully
Date:2018-11-17 04:05:45 Views:1126
Liben Attended IAAPA show Successfully
Liben team attended IAAPA this week from Nov.13 to Nov.15 with a big successed. We have received more than 300 coming visitors and old clients. All of them is prise with our product design, quality and services.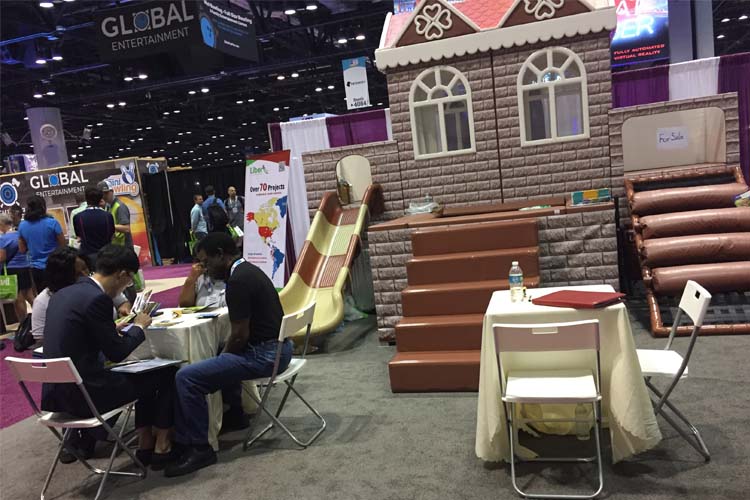 We displayed a small trampolinepark sample and indoor soft playground, which are customzed produced as according to the booth size and attractived many client to have a check.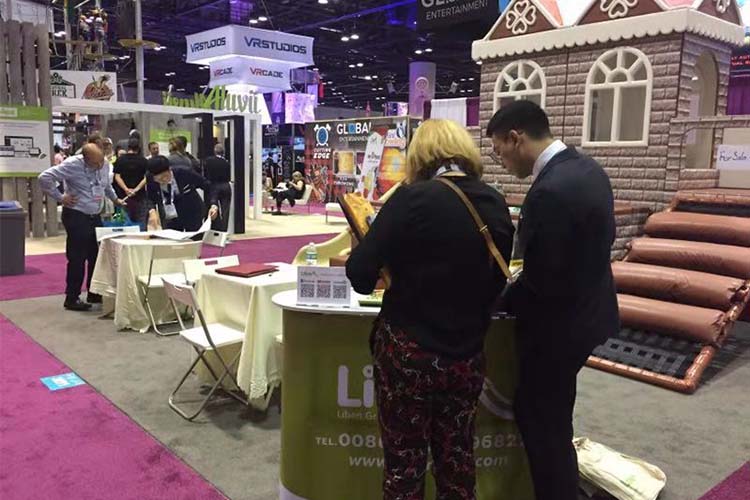 About IAAPA

Founded in 1918, the International Association of Amusement Parks and Attractions (IAAPA) is the largest international trade association for permanently situated amusement facilities worldwide. The organization represents more than 5,300 facility, supplier, and individual members from more than 100 countries, including professionals from:
Amusement parks, theme parks, and attractions

Family entertainment centers

Museums and science centers

Water parks and resorts

Zoos and aquariums

Industry manufacturers and suppliers
IAAPA helps our members improve their efficiency, marketing, safety, and profitability while maintaining the highest possible professional standards in the industry.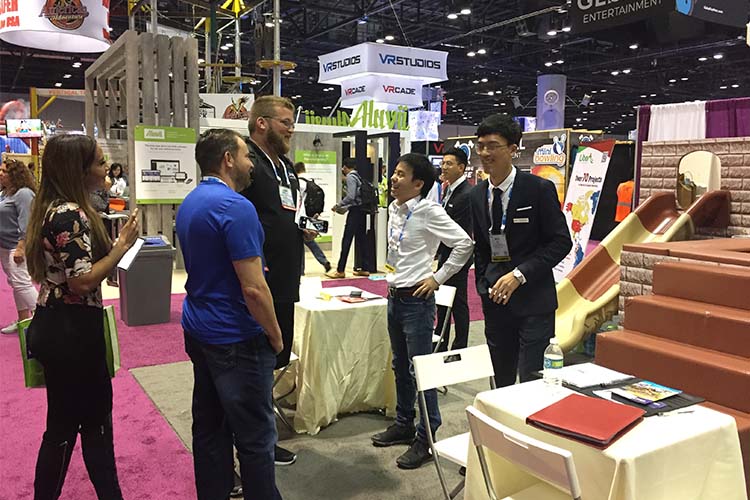 See you again next year at IAAPA 2019!
This article Keywords: